Private Midwife Services
With experienced midwife Linda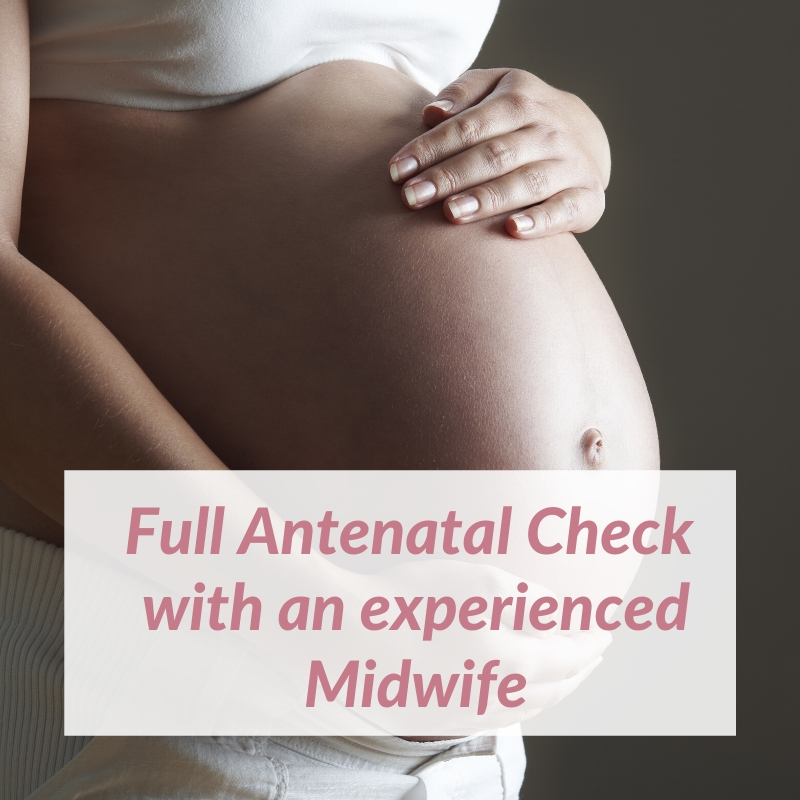 Full antenatal check with an experienced midwife plus access to our on line birth classes to get you fully prepared.
Home visit to check blood pressure, test urine, palpate abdomen to check baby's position, measure your abdomen and plot results on the grow chart and assess engagement of baby's head ( if necessary) and listen to baby's heartbeat.
Blood tests can be arranged if necessary, from 10 weeks of pregnancy (see here for details)
This is an ideal opportunity to discuss your progress and answer any queries that you may have. This is a 1-2 hour visit.
How it works
Upon payment I will contact you to arrange the appointment between our diaries.
For couples living in Staffordshire, West Midlands, Warwickshire and Beyond. Any distance further than 40 miles will include additional mileage charge of 20p per mile.