Private Midwife Services
With experienced midwife Linda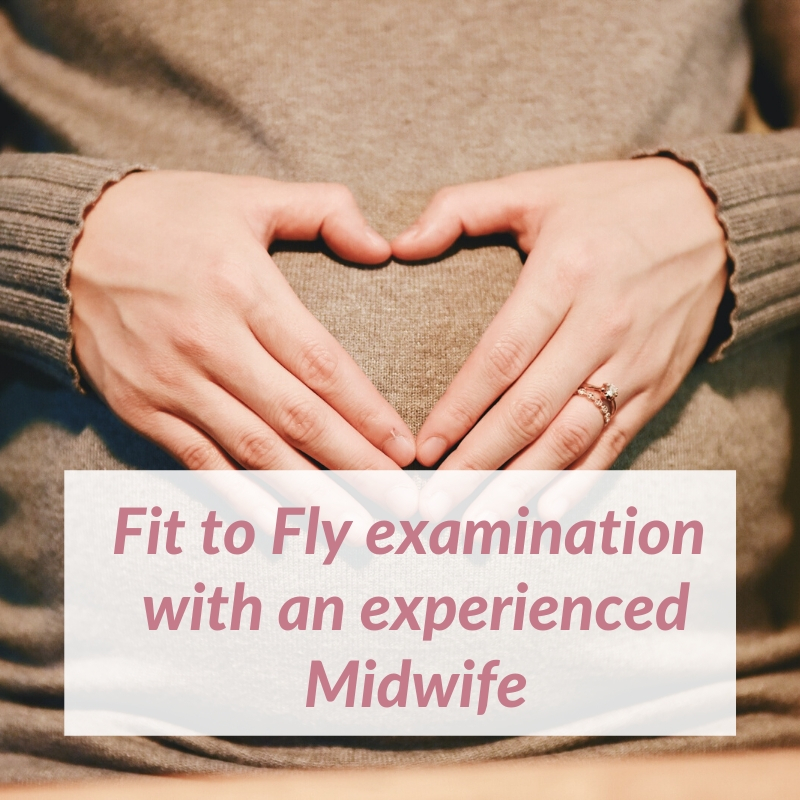 Get a full antenatal assessment for travel from an experienced midwife.
If you are pregnant then flying is inadvisable after 32 weeks and airlines will often not allow travel after 36 weeks. There is an increased risk of DVT (blood clots) and there is the risk of going into early labour on the flight.
If your airline or insurance asking you for evidence from a Midwife or doctor that you are fit to fly. I will provide a full antenatal assessment and give you advice on safe travel plus a letter to provide to your insurer.
How it works
Upon payment I will contact you to arrange the appointment between our diaries.