Do you want to feel confident, informed and excited about your baby's  birth?
 Then you've come to the right place !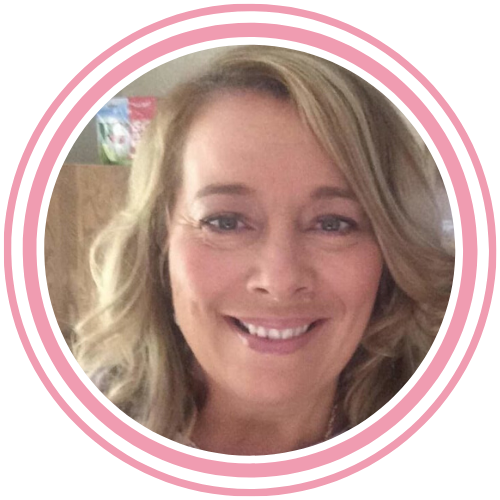 Hi, I'm Linda,  Founder of From Bumps 2 Babies, Private Midwife,  Mother, Hypnobirthing and Antenatal teacher and Massage therapist.
I believe that making your birth better starts right now. The decisions you make right NOW directly influence your birth experience.
Having been a midwife for over 30 years and in attendance at over 700 births,  time and time again women tell me that their birth experience was positive, whatever the mode of birth, as long as they knew their options and were given choices.
The Power of Birth Preparation
You have the Power for a Positive Birth … you just need to prepare for it!
This is THE most comprehensive course of it's kind, prepared and delivered by an experienced Midwife with : 
Over 60 lessons covering ALL you need to get prepared for a positive birth.
Short, easy to watch videos and accompanying workbooks.
Exclusive supportive members' only Facebook group.
Two Live Q&A calls every month, with an experienced midwife.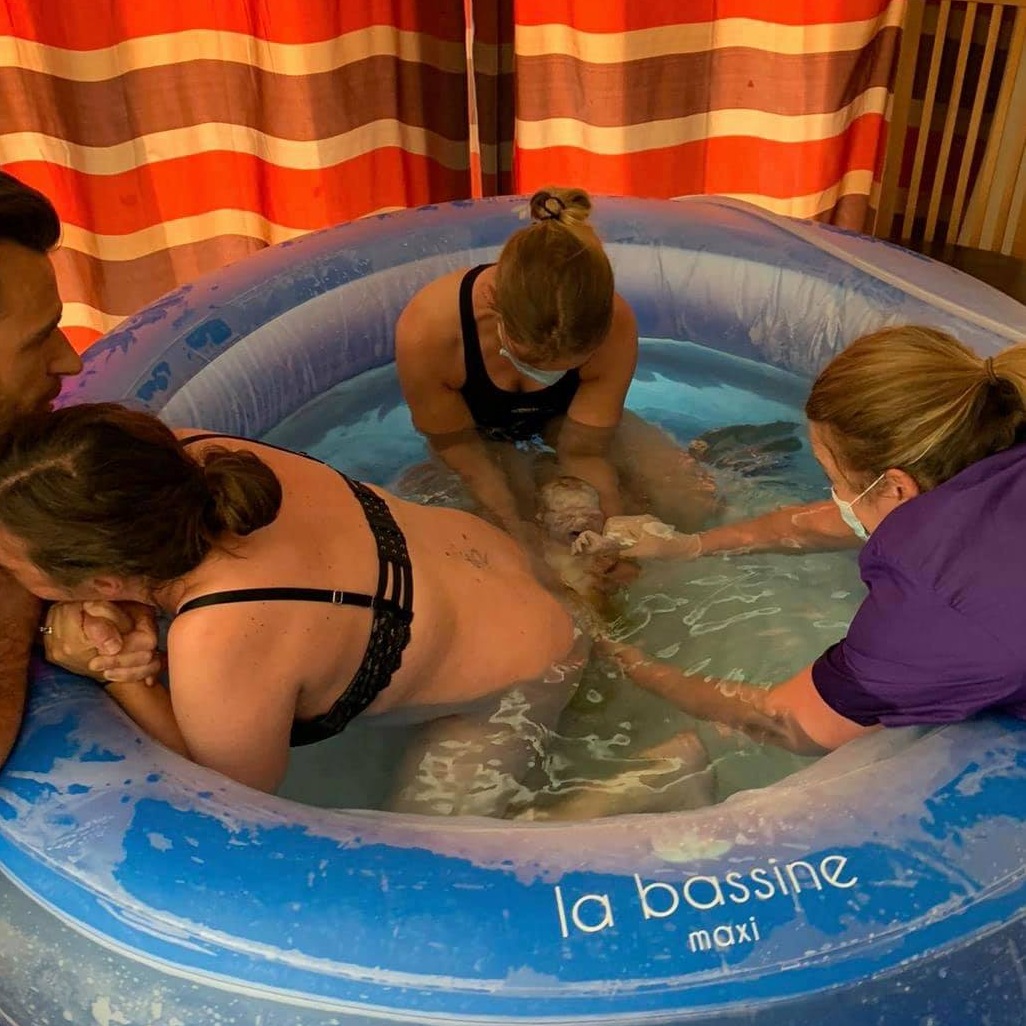 Private Midwife Packages
Full care service to support you and your family through pregnancy, birth and up to 6 weeks postnatally.
Entrust me to be at your side during this amazing journey, supporting you and your partner, being an advocate for your choices, and ensuring you are calm, confident and excited about baby's birth.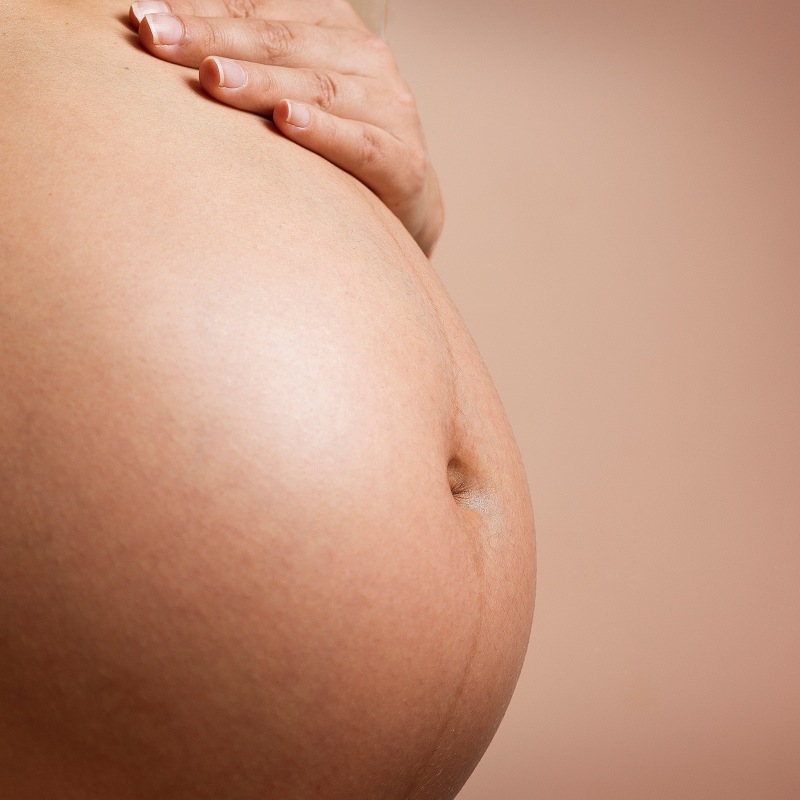 Antenatal and postnatal in-person and online consultations with an experienced Midwife.
From full antenatal checks to Harmony prenatal testing, and a post dates Stretch and Sweep clinic we offer a range of services for pregnant ladies at all stages of your journey.
If you would like postnatal support we offer both an online feeding consultation, private postnatal support package and a 6 week postnatal checks.
Positive Birth Stories
My belief is that whatever your mode of birth ….you can have a positive birth story. Here are some stories to show you how.