Do you want to feel confident, informed and excited about your baby's  birth?
 Then you've come to the right place !
Here at From Bumps 2 Babies we are really passionate about delivering in person Pregnancy & Birth services for expectant parents living in Sutton Coldfield, Tamworth, Lichfield, Solihull, Walsall, Birmingham and surrounding areas.
Live further away or too busy to attend classes, then The Online Birth Preparation Course is perfect for you.
If you're worried about accessing antenatal care during the pandemic
I offer one-off Private Midwifery Consultations including 
Full Antenatal check, 

Post Due Date Stretch and Sweep Clinic and a Postnatal Care Package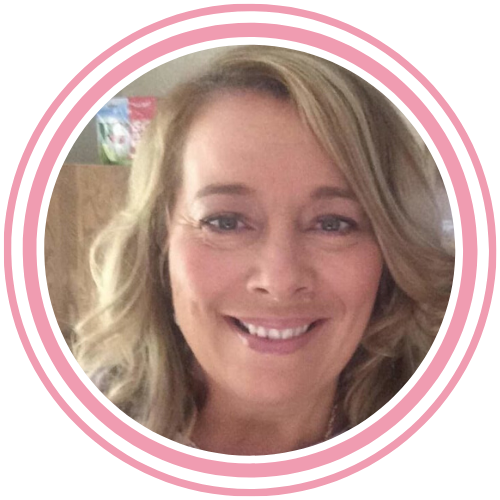 Hi, I'm Linda,  Founder of From Bumps 2 Babies, Private Midwife,  Mother, Hypnobirthing and Antenatal teacher and Massage therapist.
I believe that making your birth better starts right now. The decisions you make right NOW directly influence your birth experience.
Having been a midwife for over 30 years and in attendance at over 700 births,  time and time again women tell me that their birth experience was positive, whatever the mode of birth, as long as they knew their options and were given choices.
Going with the flow rarely works. You don't know what you don't know until you are in labour and need to know. Both you and your partner need the knowledge and confidence to understand whats happening in your body and why, and how you can maintain calm confidence in your body's innate power to birth.
Let me show you how to manage your journey through pregnancy labour and birth and let me share my vast wealth of knowledge so that you feel totally prepared for the realities of childbirth and  whatever direction your pregnancy labour and birth takes that you remain confident and in control.
Our hypnobirthing antenatal and postnatal courses give you so much more information than a 30 minute chat with your midwife at 36 weeks pregnancy. 
Take a look at what's on offer in our group and online courses.
Local 
Sutton Coldfield, Tamworth, Lichfield, Solihull, Walsall, Birmingham and surrounding areas.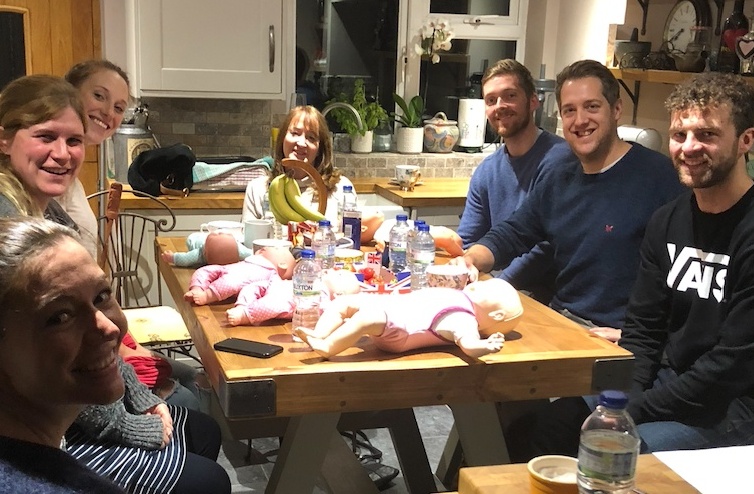 Online
access anytime, anywhere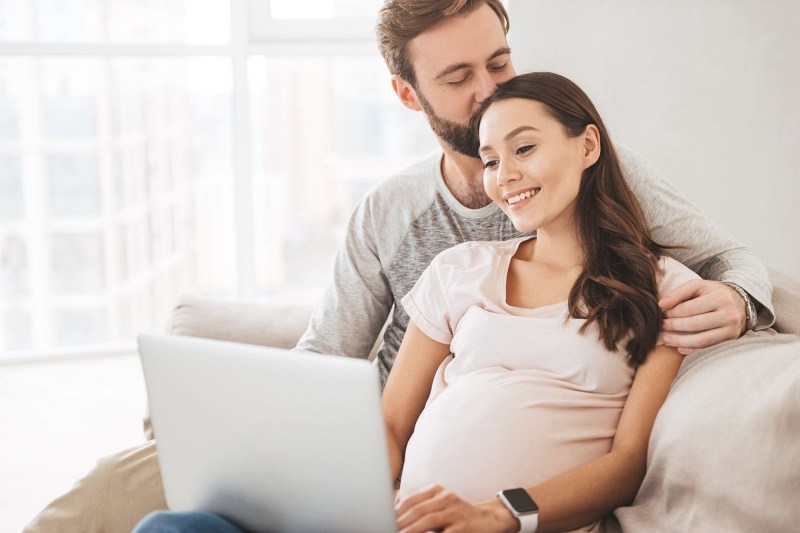 I was lucky enough to attend several of Linda's private classes which included newborn infant care and hypnobirthing and as well as her wonderful prenatal massages (A must!). As a first time mom I was pretty clueless on all aspects of pregnancy and childbirth and at 36 weeks pregnant now I can honestly say I feel confident and ready for birth. Linda's positive and informative approach makes you look forward to the whole process. 
When my wife mentioned seeing a private midwife to ease her mind and worries and going to learn some hypnobirthing techniques, I was sceptical to agree at first, but how wrong I was. Linda is a professional midwife and brilliant natural birth mentor, one of a kind. When we met her, she filled us both with reassurance and when my wife went into labour Linda stayed calm and soothing.
I had a relaxation pregnancy massage and I can't recommend enough. It was such a calm and beautiful experience from start to finish. I felt in safe hands and it was so comforting to be seen by someone with a wealth of knowledge and understanding. Honestly, would recommend to everyone to do at least once in pregnancy. Wish I had come here earlier in my pregnancy
Not sure which service is best for you? Contact me today to see how I can help
Midwife@frombumps2babies.co.uk
Orchard Close, Sutton Coldfield, B73 5RF