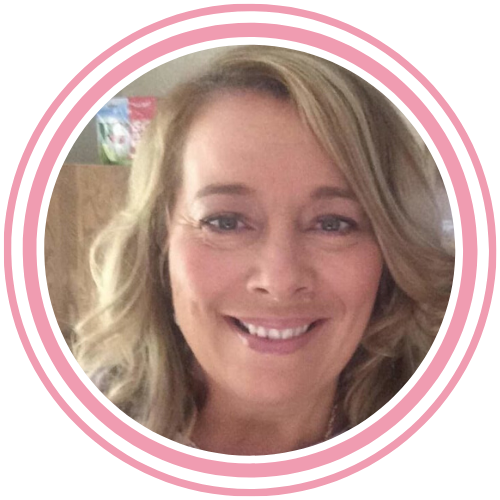 Hi I'm Linda
Here to help you have the best birth experience possible. 
When is the best time to contact a birthing professional?
Here is a timeline of the types of services I offer.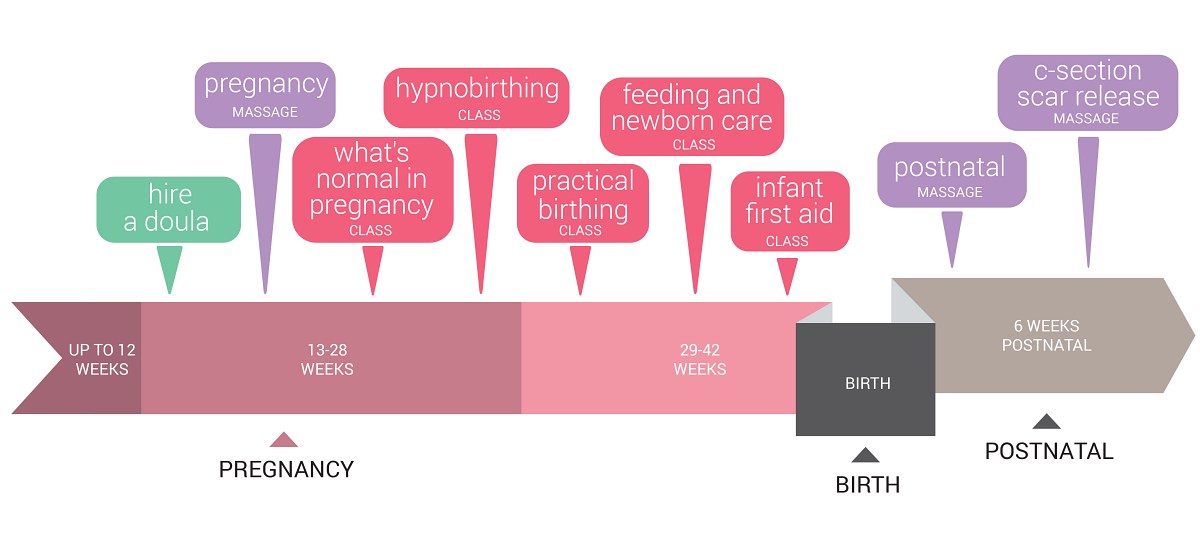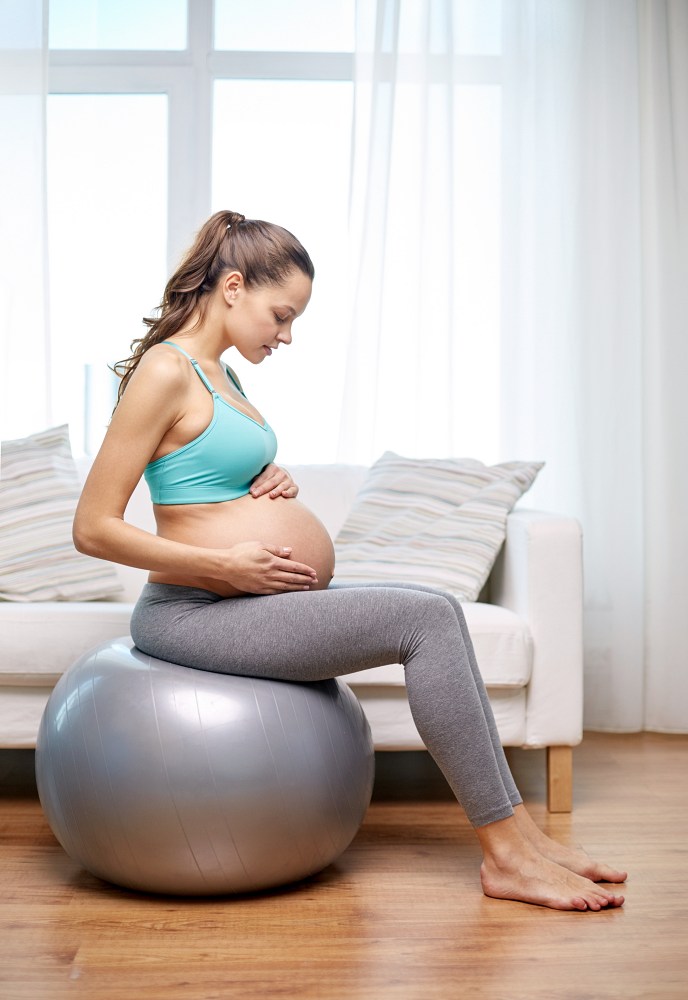 Are you currently expecting a baby and feeling excited if not a little overwhelmed?
Are you feeling anxious and apprehensive because what you know about birth scares you?
Have you looked at how to prepare yourself for the best birth experience possible but feel confused and don't know the best route to take ?
If you have answers OMG YES to any of these questions, then I have exciting news for you!
I can help you get the best birth experience possible.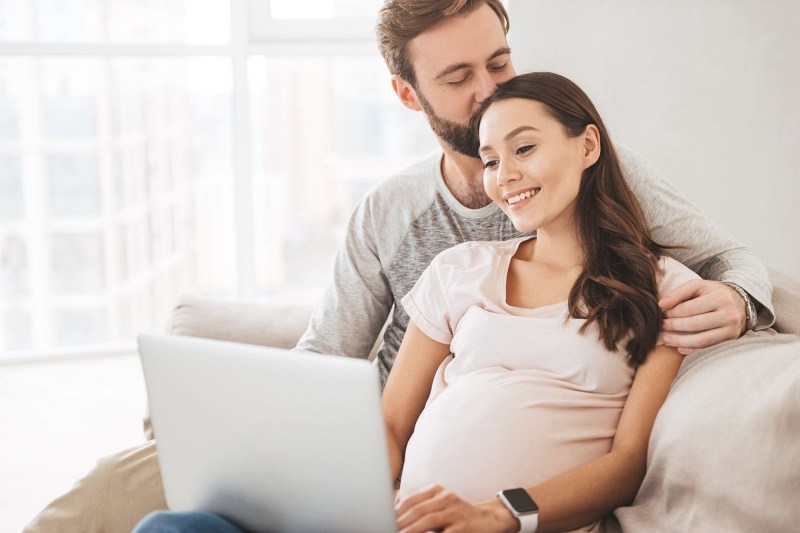 Get Prepared for Birth with
The Essential Online Birth Preparation Masterclass
The only Midwife designed, online birth preparation course to prepare you fully for a beautiful and positive labour and birth experience.
Learn all you need to know at a time to suit you and at your own pace. Lifetime access means you can watch again and again, all for just £97.
Birth and pregnancy services for expectant parents
in the West Midlands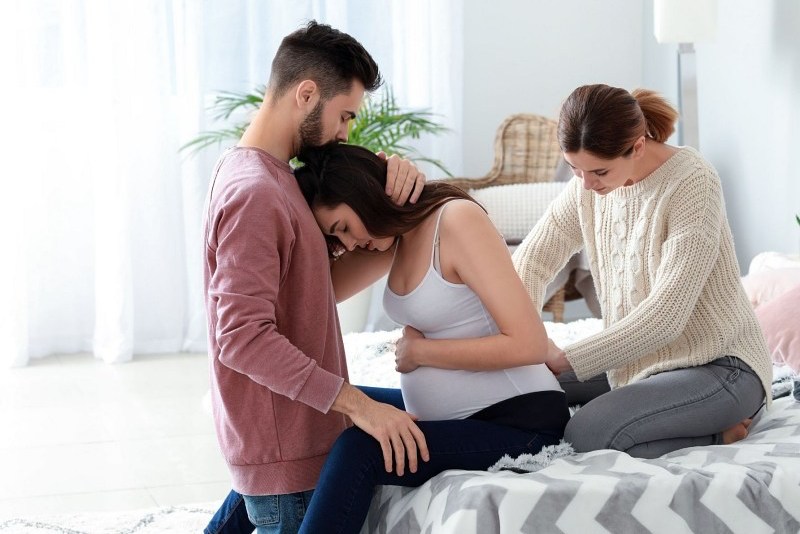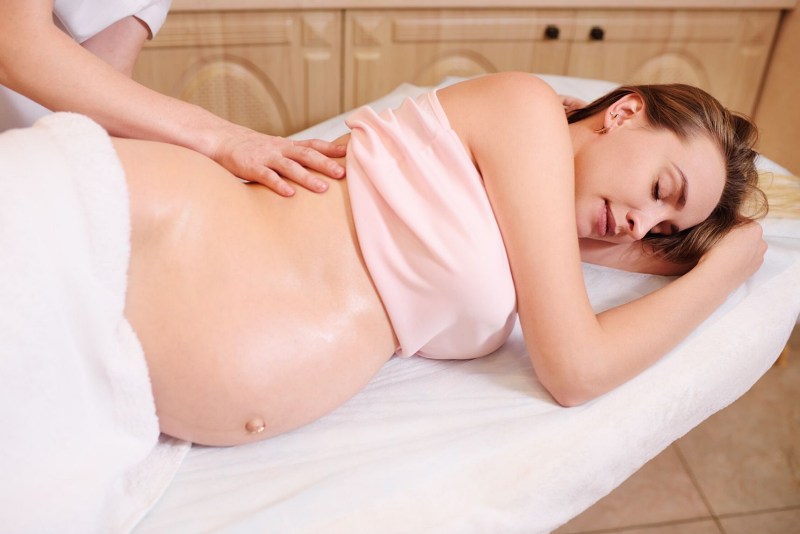 Give your body a relaxing experience with either pregnancy or postnatal massage. 
About Me
Hi, I'm Linda, a private Midwife and founder of Frombumps2babies.
With over 20 years of midwifery experience I have welcomed countless babies into this world. 
My focus of support has changed over the years as I have learnt about the power of mindset and preparation for expectant mums. 
My local classes and services have been so well received, I decided to offer a digital version and so began the evolution of my Essential Online Birth Preparation Masterclass.
My aim is to enable you to be calm and confident about your upcoming birth. 
Welcome Video –  Frombumps2babies
I was lucky enough to attend several of Linda's private classes which included newborn infant care and hypnobirthing and as well as her wonderful prenatal massages (A must!). As a first time mom I was pretty clueless on all aspects of pregnancy and childbirth and at 36 weeks pregnant now I can honestly say I feel confident and ready for birth. Linda's positive and informative approach makes you look forward to the whole process. 
When my wife mentioned seeing a private midwife to ease her mind and worries and going to learn some hypnobirthing techniques, I was sceptical to agree at first, but how wrong I was. Linda is a professional midwife and brilliant natural birth mentor, one of a kind. When we met her, she filled us both with reassurance and when my wife went into labour Linda stayed calm and soothing.
I had a relaxation pregnancy massage and I can't recommend enough. It was such a calm and beautiful experience from start to finish. I felt in safe hands and it was so comforting to be seen by someone with a wealth of knowledge and understanding. Honestly, would recommend to everyone to do at least once in pregnancy. Wish I had come here earlier in my pregnancy
Contact me today to get prepared for your birth
Orchard Close, Sutton Coldfield, B73 5RF
Midwife@frombumps2babies.co.uk