I'm Linda Lilwall
Private Midwife and Antenatal teacher
Online Antenatal Classes
Live Antenatal classes from the comfort of your own home to help you prepare for a beautiful birth.
Private Midwife Services
A gold level of service for expectant parents in the West Midlands and surrounding areas. Online consultations available for everyone.
 Do you want to feel confident, informed and excited about your baby's  birth?
 Then you've come to the right place !
Helping You Achieve the best birth possible.
The Power of Preparation … time to get started on feeling calm, confident and excited about baby's arrival.
All journeys to birth are different, yet we live in a world with a one-size fits all care system with every woman being told what will happen based on policies and guidelines.
The ONLY way to find your path is to get prepared.
LIVE ANTENATAL CLASSES ONLINE
LIVE Antenatal Classes every month
4 In depth Modules of recorded videos to add to your learning.
Workbooks to support your preparation
Exclusive support community to meet other parents-to-be.
Birth preferences template for you to complete.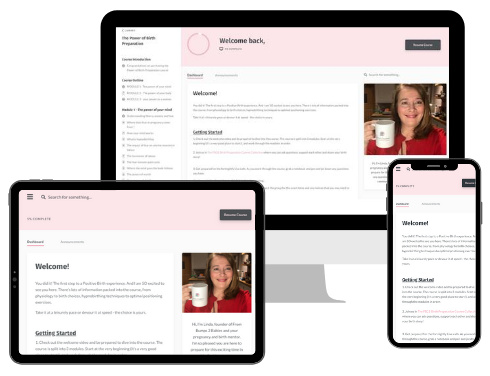 Why choose online Antenatal Classes?
The current Covid 19 Pandemic means that life as we knew it has had to change, and so too does the way in which we prepare couples for birth . These live antenatal classes will give you all the preparation you need right from the comfort of your own home with instant access if time is short.
What are the benefits of Antenatal Classes online?
 The combination of live classes and recorded videos means you can fit it around your work and life in general. Watch the content at home on the sofa with your partner, or on your lunch break at work. Learn at your own pace and rewatch any videos at any point.
This course gives you the important opportunity to discuss your questions, worries, and choices direct with a highly experienced midwife.
What about meeting other parents-to-be?
Whilst in person classes might give you a chance to meet and briefly chat with other couples, The Power of Birth Preparation programme gives you 24 hour access to a members-only support community where if you wish you can share your journey and experiences with others. . 
How does it all work?
Upon signing up, you get a unique log in to access your private members area. Here you will find all the video lessons, exercises, worksheets and resources library, together with the private Facebook group.
There is also the Mobile Phone App (available on both IOS and Android).  You'll be able to access all the content from your phone.  You can listen or watch whilst out walking, or sitting waiting for hours for your appointments !!
 Prepare for a positive Birth Story of your own!
Dive into the Positive Birth Story Hub for stories to inspire you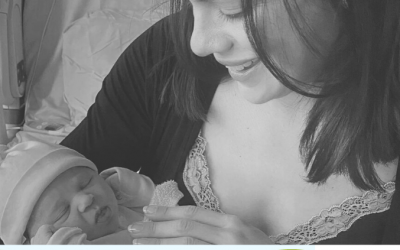 This story shows how with a personalised level of care Emilie altered the journey of her labour...
read more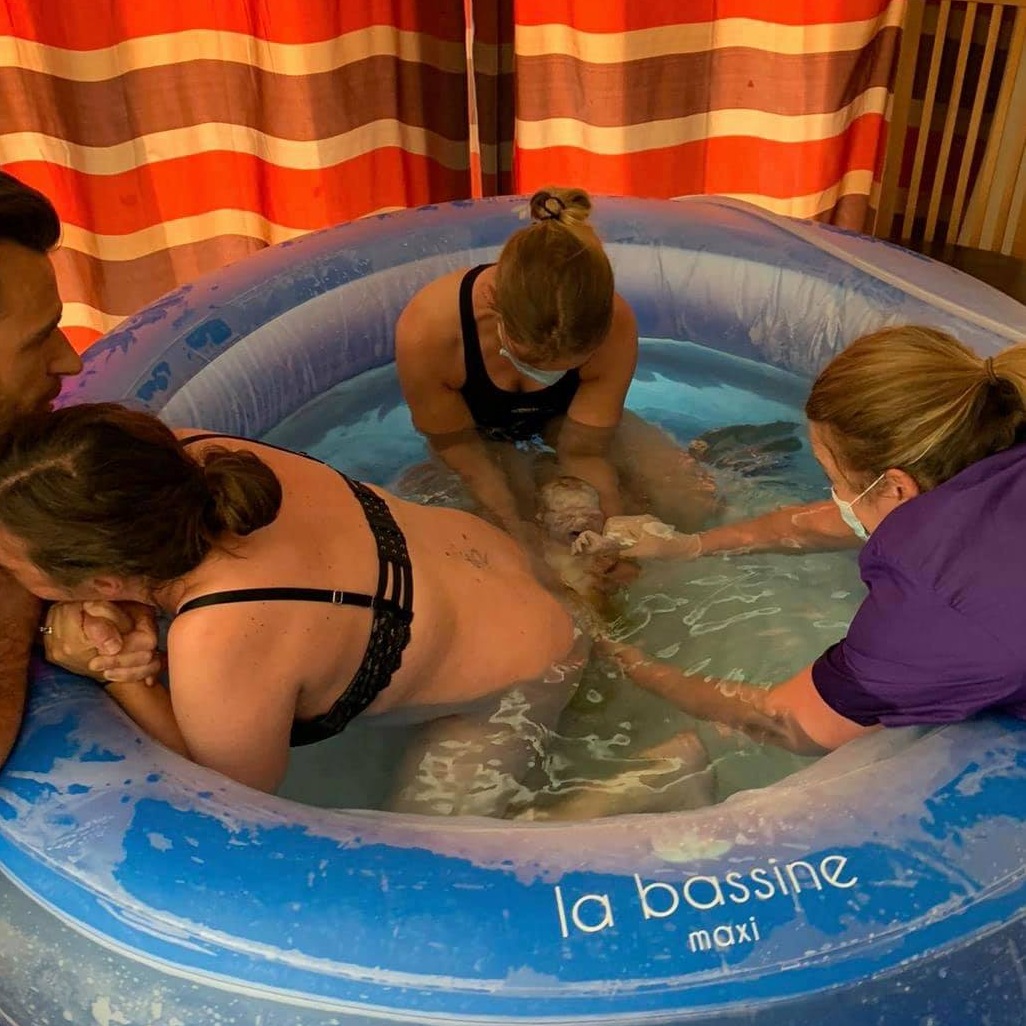 Private Midwife Packages
Full Midwifery care service to support you and your family through pregnancy, birth and up to 4 weeks postnatally.
Entrust me to be at your side during this amazing journey, supporting you and your partner, being an advocate for your choices, and ensuring you are calm, confident and excited about baby's birth.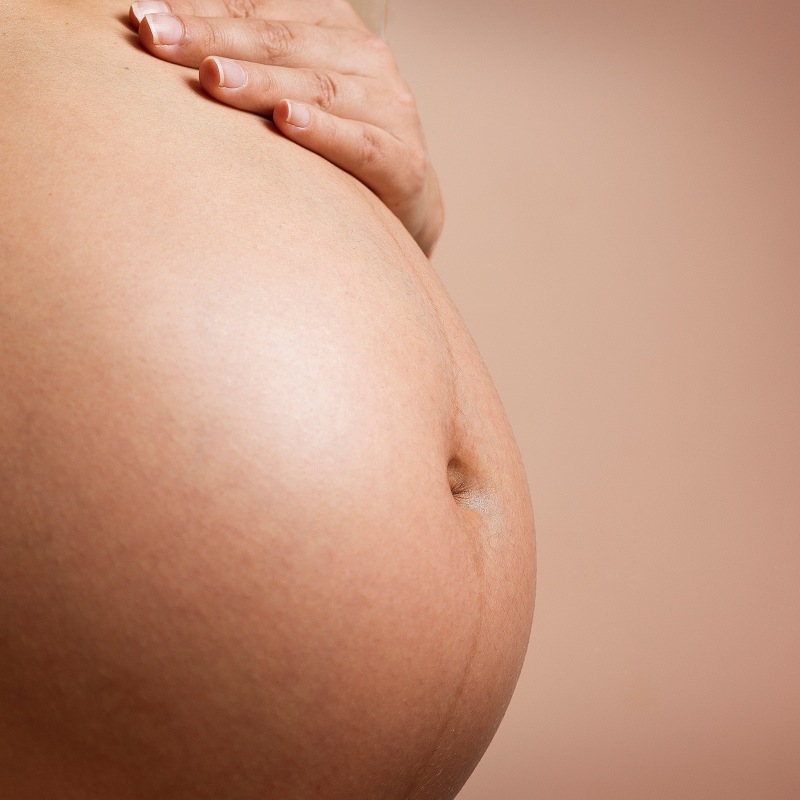 Antenatal and Postnatal in-person and online consultations with an experienced Midwife.
From full antenatal checks to Harmony non invasive prenatal testing, and a Stretch and Sweep clinic we offer a range of services for pregnant ladies at all stages of your journey. 
We also offer private postnatal support packages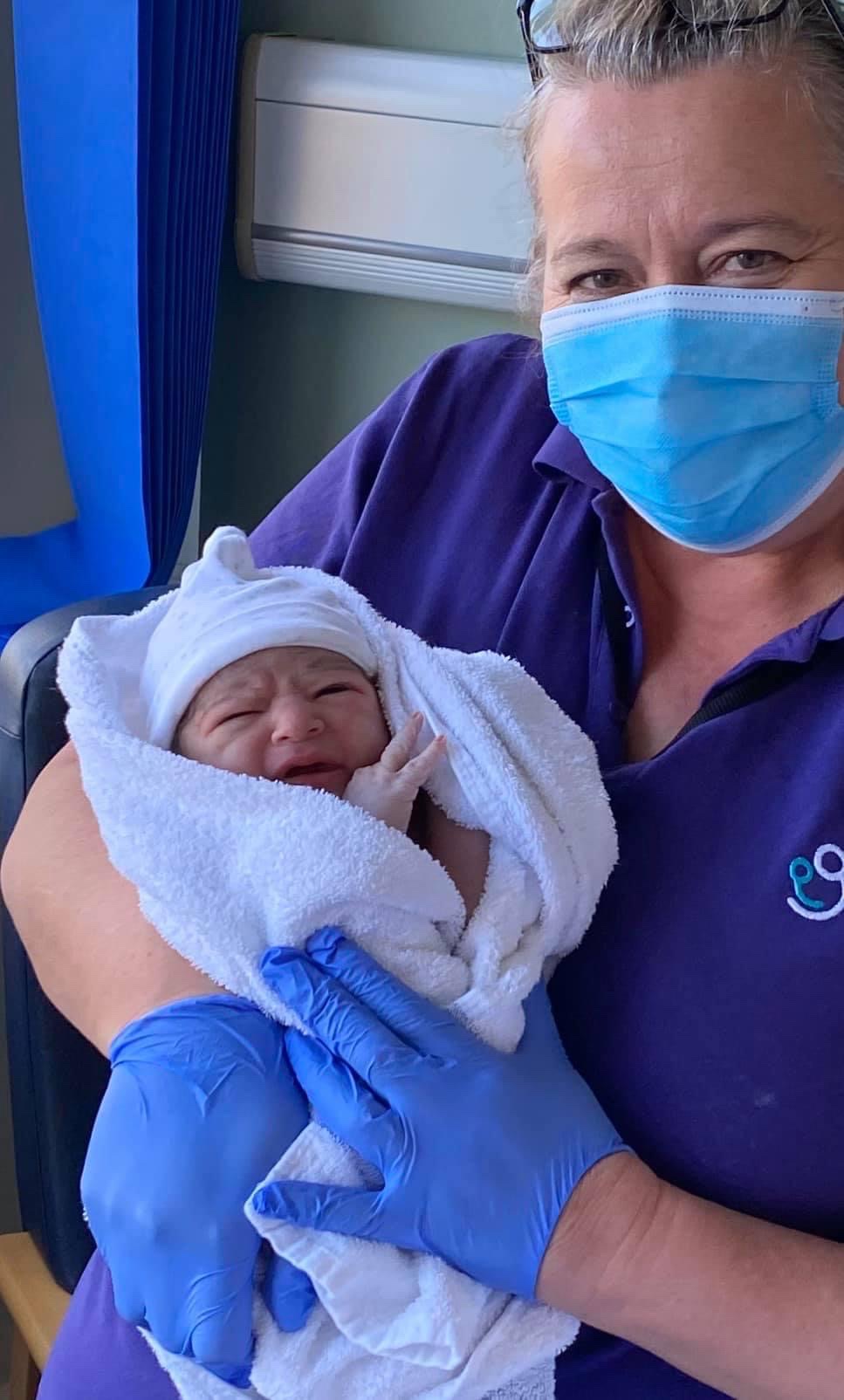 Hi, I'm Linda,  Founder of From Bumps 2 Babies, Private Midwife,  Mother, Hypnobirthing and Antenatal teacher and Massage therapist.
I believe that making your birth better starts right now. The decisions you make right NOW directly influence your birth experience.
Having been a midwife for over 30 years and in attendance at over 700 births,  time and time again women tell me that their birth experience was positive, whatever the mode of birth, as long as they knew their options and were given choices.