Pregnancy & Postnatal Massage
With experienced midwife Linda
Massage therapy performed during pregnancy and postnatally can reduce anxiety & stress, relieve muscle aches and joint pains, improve circulation & reduce fluid build up.
It can soothe & relieve many pregnancy symptoms, and also offers remedial treatment for conditions such as pelvic girdle pain.
From Bumps 2 Babies offers Pregnancy & Postnatal massage in our treatment room in Sutton Coldfield. It's a luxurious experience using organic Neal's yard products.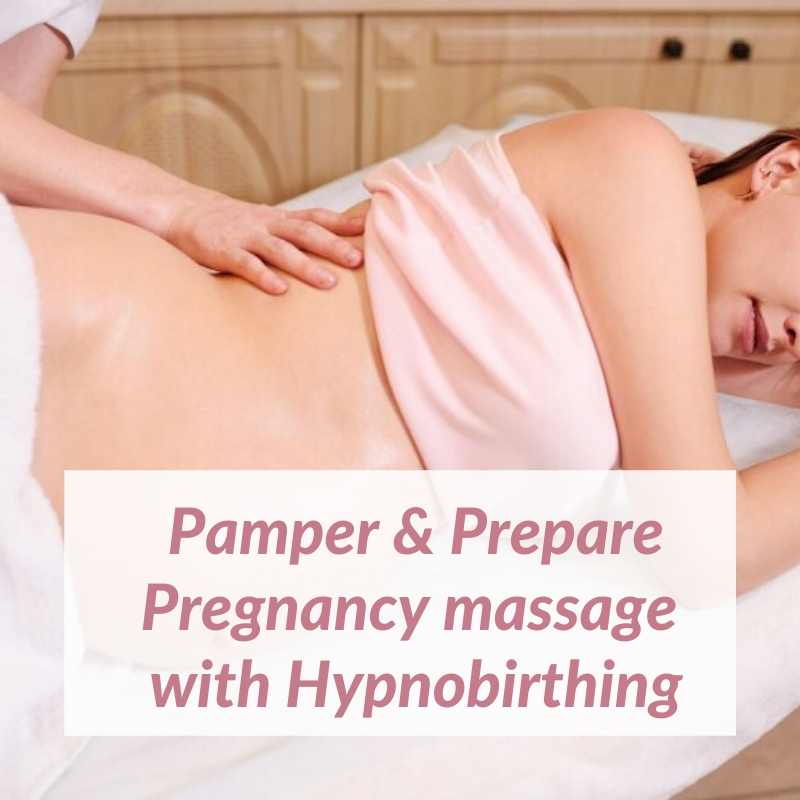 Pamper & Prepare Pregnancy Massage with Hypnobirthing
Pregnancy massage with Hypnobirthing for ladies in the West Midlands.
This fabulous treatment will completely re-centre your mind and body and help you to release fear and focus on confidence and excitement about baby's birth.
I will discuss any aches or pains and any specific pregnancy or birth concerns and then provide a deeply relaxing massage, whilst you listen to hypnobirthing affirmations and audio recordings. I also provide these as MP3 audios for relaxation at home.
How it works
Upon payment I will contact you to arrange the appointment time. The appointment will be held in Boldmere, Sutton Coldfield, West Midlands.