It might feel like you have little control over things at the moment. You may be feeling anxious and vulnerable. You might be uncertain of your options for your upcoming birth. It is totally understandable, after all it's not every day you give birth during a global pandemic. But now, more than ever, it's important to use the power of positive thinking.
The Power of your Mind
The power of positive thinking might conjure up images of self-help books and life coaches, but the practice of using "positive affirmations" actually has science to back it up. It's no different to eating well, and special exercises to prepare our body for labour. We also need to prepare our mind and spirit.
One of the ways you can do this is through positive birth affirmations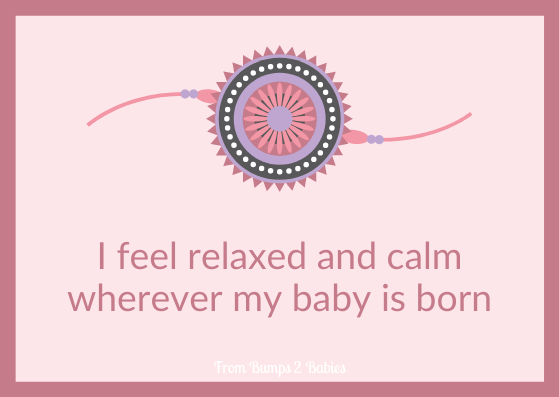 Positive Birth Affirmations
Positive affirmations are specific statements that help you overcome any negative thoughts you may have and create new pathways in the brain for positive mental, emotional, and physical changes. In this way your thoughts can create your reality.
So how do they work? Well, when you repeat the same thoughts in your head, whether they are positive or negative, you start to believe them, and your brain forms a pathway of neurons. There is a popular saying: Your words become your world.
Top Tips for using Positive Birth Affirmations
The most important thing is to believe in the affirmation. If this is hard for you at the beginning, sometimes we need to keep on saying something until we do believe it.
Repeat, repeat, repeat! It may take time for the positive pathways to form, so we need to see or listen to them consistently and constantly.
Engage your senses. By either looking at them and saying the aloud or listening to them you're flooding all of your senses with these positive messages.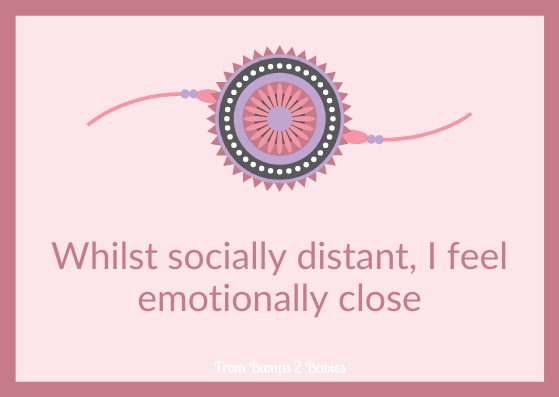 So how can you prepare in the current pandemic?
It's a lot to face with changing options around your birth preferences. You are being encouraged to isolate at home, you may be feeling very vulnerable as you protect your baby. However, you do not have to manage this alone. Come and join the tribe inside the Online Birth Preparation Course. Module 1 inside the course is aptly called the Power of your Mind, as we look at how your thoughts and feelings can impact the natural progression of labour.
Hypnobirthing is for ALL birth scenarios. Regardless of the current pandemic, birth doesn't always go to plan and I have many birth stories from the FB2B community from women who recount last minute changes to their birth preferences and then went on to have the most incredible, empowered and calm birth experience.
You can grab a free MP3 of Positive Birth Affirmations specifically for the pandemic.