Pregnancy & Postnatal Massage
With experienced midwife Linda
Massage therapy performed during pregnancy and postnatally can reduce anxiety & stress, relieve muscle aches and joint pains, improve circulation & reduce fluid build up.
It can soothe & relieve many pregnancy symptoms, and also offers remedial treatment for conditions such as pelvic girdle pain.
From Bumps 2 Babies offers Pregnancy & Postnatal massage in our treatment room in Sutton Coldfield. It's a luxurious experience using organic Neal's yard products.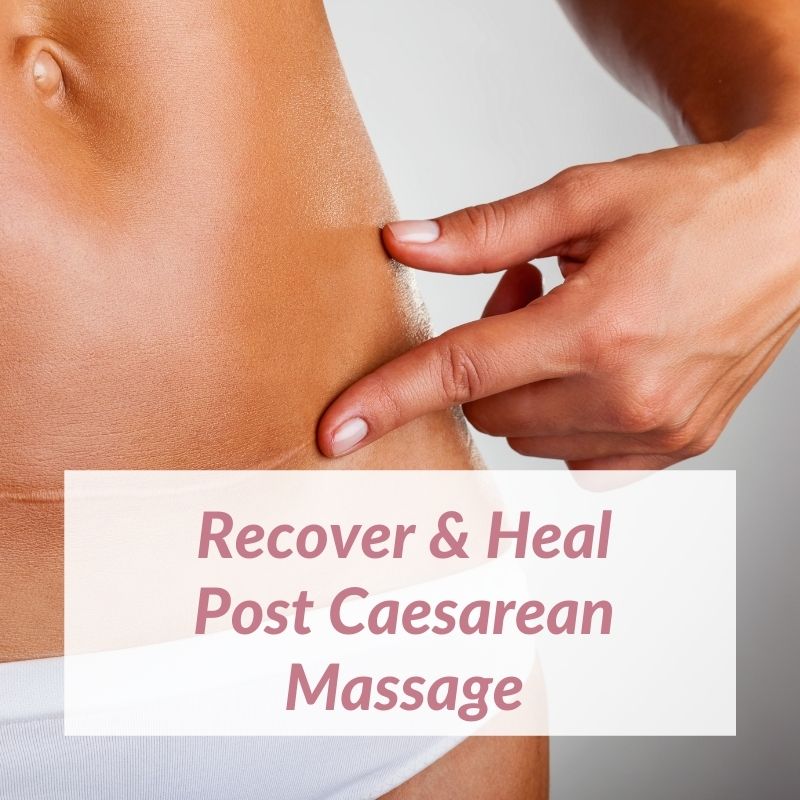 Recover & Heal Post Caesarean Massage & Scar Release
Postnatal massage for Caesarean births to help heal scar tissues for ladies in the West Midlands.
Suitable from 6 weeks postnatal for post Caesarean births. All the benefits of our Postnatal massage treatment, plus I will perform an abdominal massage using specialist massage techniques to release tension in the c-section scar tissue. I will also explain how you can use massage yourself to promote healing and appearance of the scar area. We use organic massage products and offer treatments at our Sutton Coldfield treatment room. A comprehensive c-section recovery information booklet is sent to you after the treatment. How it works Upon payment I will contact you to arrange the appointment time. The appointment will be held in Boldmere, Sutton Coldfield, West Midlands.