Private Midwife Services
With experienced midwife Linda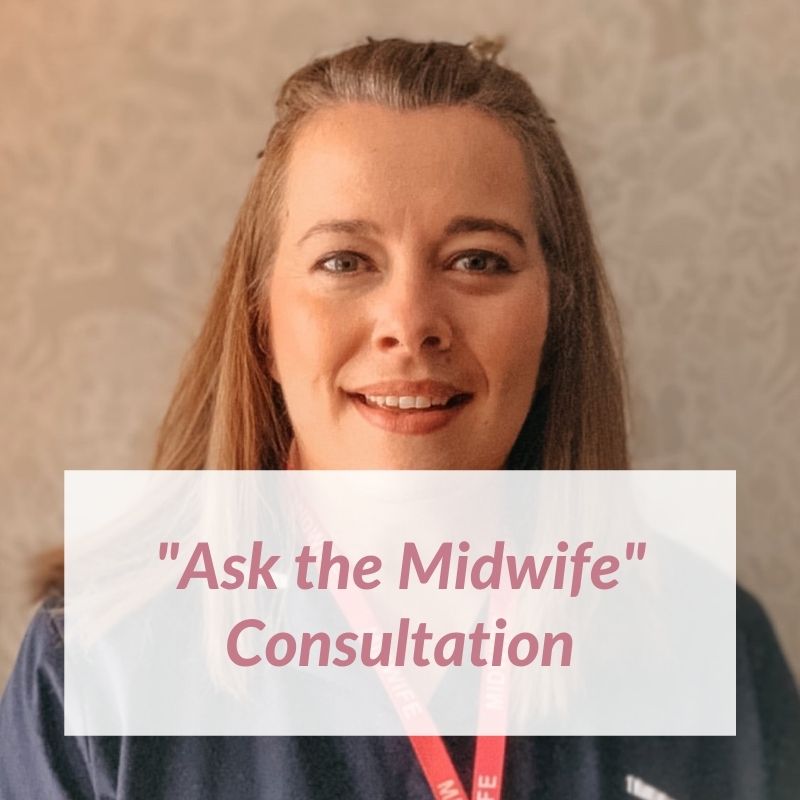 Whatever your concerns, my "Ask the midwife" service gives you a private on line 1:1 session with an experienced Midwife.
Don't delay sign up now and let's restore your calm and confidence.
Finding it hard to get through to your Midwife, or perhaps you don't seem to find the appointments are long enough to answer all of your questions? Maybe you've just seen one of the doctors and they suggest that baby is growing on the larger side so an induction might be favourable, but the discussion has left you feeling terrified?
Perhaps you've gone over your due date and you need to discuss the options open to you so that you remain in control of the decisions being made about baby's birth?
Or maybe you need a hand sifting through your birth preferences and getting a plan A, B & C ready for birth
Whatever the situation if you need to talk to an experienced Midwife, do book in for a private video call with me today.
I have a huge wealth of advice to offer you so that you will feel both reassured and prepared for the next steps however you choose to proceed.
During our session we can discuss and unravel your questions and concerns and provide you with evidence based information, PDF downloads and other resources to prepare you for the rest of your journey to birth, with confidence.
I will also provide you with a relaxation audio to use at bedtimes helping you to get some better quality sleep rather than lying awake and fretting.
The consultation lasts 30-40 minute and includes any necessary follow up materials
How it works
Upon payment I will set up a mutually suitable date and time for our meeting and send you a link for a video call. Following the session all resources required will be emailed directly to you.