Pregnancy & Postnatal Massage
With experienced midwife Linda
Massage therapy performed during pregnancy and postnatally can reduce anxiety & stress, relieve muscle aches and joint pains, improve circulation & reduce fluid build up.
It can soothe & relieve many pregnancy symptoms, and also offers remedial treatment for conditions such as pelvic girdle pain.
From Bumps 2 Babies offers Pregnancy & Postnatal massage in our treatment room in Sutton Coldfield. It's a luxurious experience using organic Neal's yard products.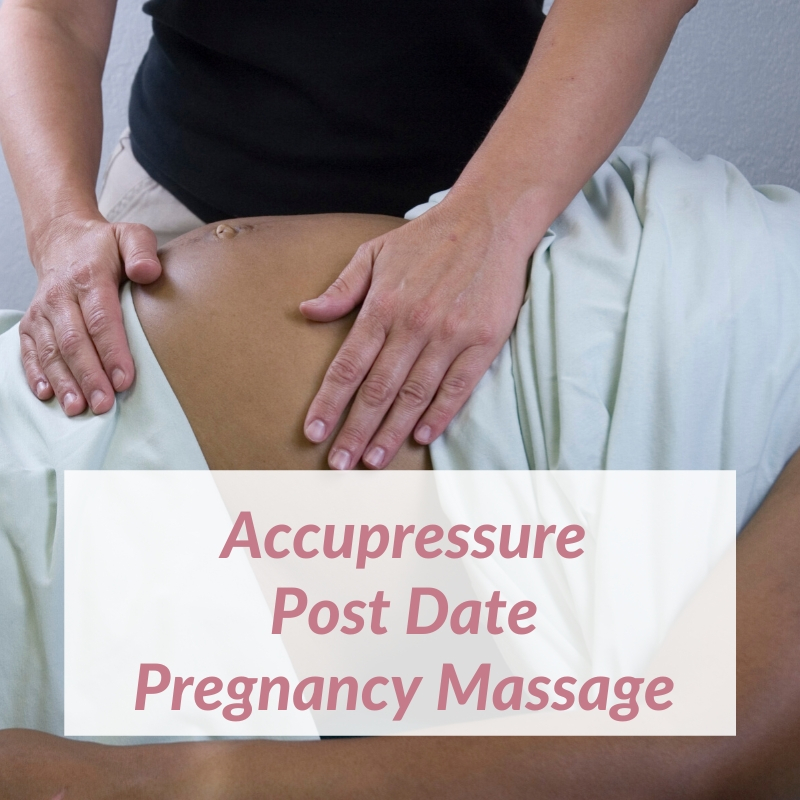 Acupressure Massage for post dates pregnancy
Pregnancy massage with Hypnobirthing for ladies in the West Midlands.
Induction of labour is now at epidemic proportions with up to 40% of women having their labour induced.
This relaxing full body acupressure massage stimulates shiatsu pressure points preparing your body for spontaneous labour.
We then discuss what else can prepare your mind and body for labour and I provide a relaxing aromatherapy oil blend and relaxation soundtrack to take home.
I can also provide advice about managing the induction discussion and about positive induction mindset
Add a Stretch and sweep of the cervix at an additional cost of £23.00
How it works
This appointment is for 1 hour and 30 mins (1hr 40 including stretch and sweep)
Upon payment I will contact you to arrange the appointment time. The appointment will be held in Boldmere, Sutton Coldfield, West Midlands.