Our Practical Birthing workshops are designed and lead by our qualified and practicing midwife, Linda. With years of experience she will lead you and your partner in a course to prepare for birth and beyond.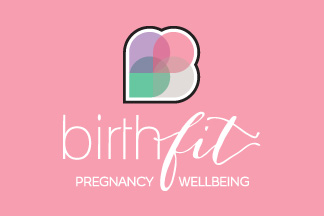 Our specially designed pregnancy wellbeing programme will help you keep active, fit & feeling great during your pregnancy. Our midwife developed, multi-phase programme includes special fitness classes, birthing preparation courses, pregnancy nutrition & specialist pregnancy massage.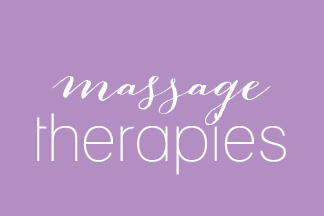 We have designed a range of indulgent and therapeutic massage therapies which are perfect for soothing away those aches and pains often associated with pregnancy and postnatal recovery.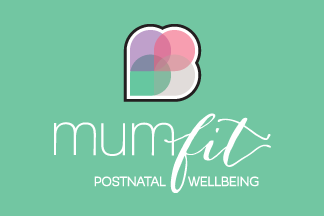 Our comprehensive & holistic Mumfit programme includes fitness, support, education & therapies designed especially for post natal mothers. Our baby friendly classes help you to recover & regain strength, tone tummy & pelvic floor muscles, lose weight & help you feel great in your post natal body!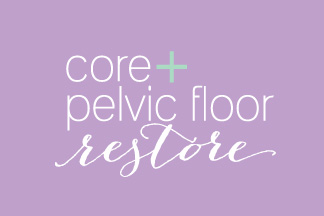 We offer a safe & effective core & pelvic floor strengthening programme suitable for pregnancy, post natal mothers & women of stages of life. It is designed to remedy issues such as diastasis (abdominal separation), weak pelvic floor and of course the dreaded mummy tummy.
We offer a personal training service at a time to suit you both for pregnancy and post natal period, a bespoke programme for you taking into account your individual needs and at a time and location to suit you.