Pregnancy & Postnatal Massage
With experienced midwife Linda
Massage therapy performed during pregnancy and postnatally can reduce anxiety & stress, relieve muscle aches and joint pains, improve circulation & reduce fluid build up.
It can soothe & relieve many pregnancy symptoms, and also offers remedial treatment for conditions such as pelvic girdle pain.
From Bumps 2 Babies offers Pregnancy & Postnatal massage in our treatment room in Sutton Coldfield. It's a luxurious experience using organic Neal's yard products.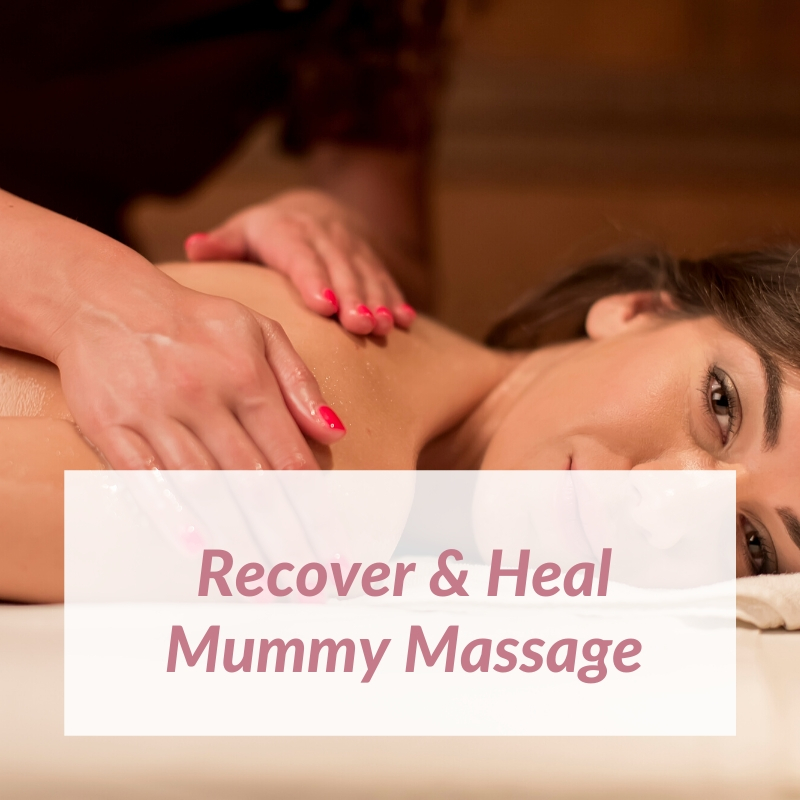 Recover & Heal Mummy Massage
Pregnancy massage with Hypnobirthing for ladies in the West Midlands.
Suitable from 6 weeks postnatal
A postnatal massage is an important time for you to relax, heal and repair your body after the birth. During the session I will discuss your birth, and perform a gentle abdominal examination to check if a diastasis (gap in muscle) is present
If so, I will then advise you on next steps. I will also advise on nutrition, breathing and pelvic floor exercises and a follow up booklet on optimal postnatal health will also be provided.
How it works
Upon payment I will contact you to arrange the appointment time. The appointment will be held in Boldmere, Sutton Coldfield, West Midlands.