Private Midwife Services
With experienced midwife Linda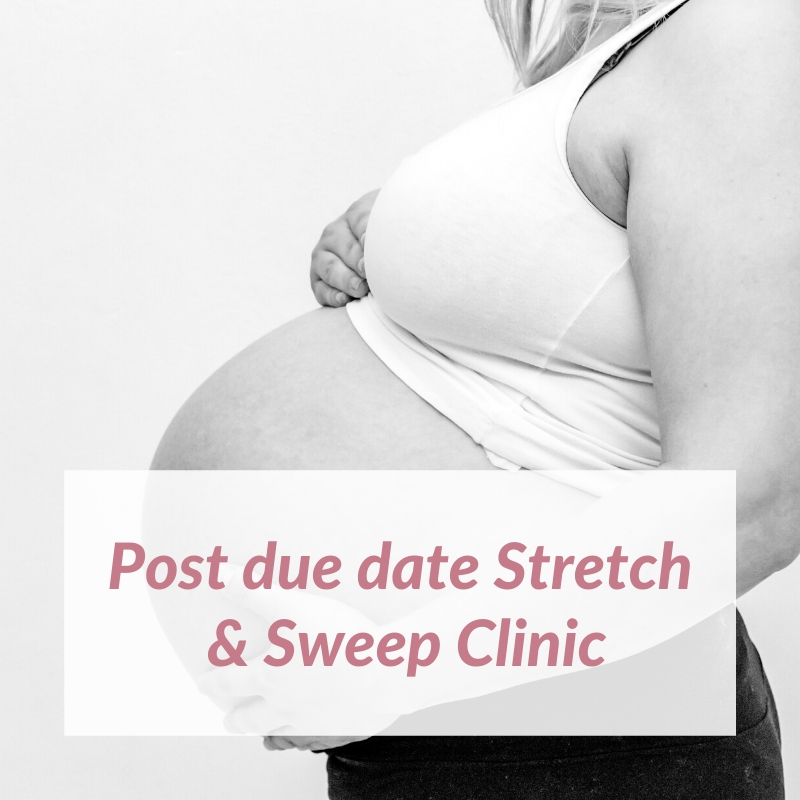 Post Due Date Stretch and Sweep Clinic
Full check with an experienced midwife
A cervical sweep will help avoid induction in 1: 8 ladies by releasing prostaglandin hormones and helping to soften and ripen the cervix (neck of the womb) for labour.
I will provide a full antenatal check, and listen to baby's heartbeat, chat about your pregnancy and your birth preferences and offer strategies to keep you relaxed and to keep your oxytocin hormone flowing. I will demonstrate colostrum harvesting to stimulate oxytocin and help prepare your cervix for labour.
I will provide advice on practical tips and mindset preparation for labour, I will demonstrate key acupressure points to help your body to prepare for labour. I will also provide a gentle sweep of the cervix to stimulate hormones which may activate labour. This involves a gentle vaginal examination and assessment of the Bishop score to inform you whether your body has started to gear up for labour or not.
1 hour session
How it works
Upon payment I will contact you to arrange the appointment between our diaries. For appointments to be conducted in the comfort of your own home, you may be required to pay travel costs, dependent upon your location.
Subsequent Sweeps
Should you want any additional sweeps they will be charged at £30 each.