Private Midwife Services
With experienced midwife Linda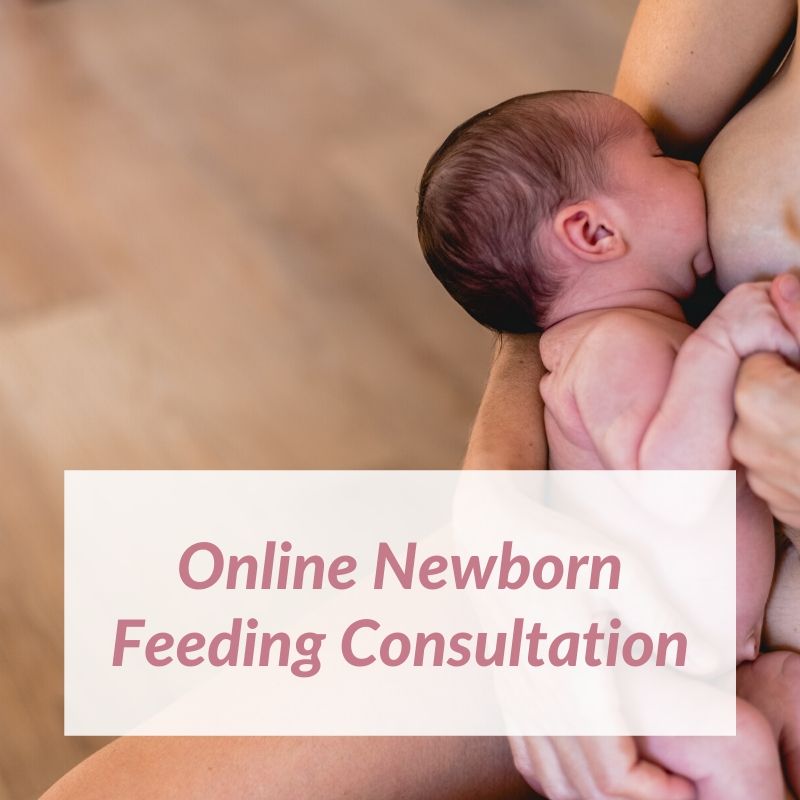 Online Newborn Feeding Consultation
A 60 min call with an experienced midwife and 2 Ebooks to support your needs.
The current Covid-19 pandemic is affecting community midwife appointments and you may have reduced contact from your midwife team. Rather than feel alone, why not book an online postnatal consultation. The From Bumps 2 Babies postnatal consultation includes: A simple one click link to a 60 min zoom room where I can speak to you directly and provide advice about postnatal wellbeing and baby feeding to include :
A feeding assessment and review
Advice on expressing breast milk and feed volumes
Advice on any concerns with breast soreness and positioning
Advice on the different numbers on formula milk tins.
Advice on common digestive disturbances in baby
Advice on cord care
Tongue tie referral if required.
E-book – Optimising Postnatal Health E-Book – Newborn Care This consultation is perfect for babies under 6 weeks of age or a little older if they have colic or reflux. How it works Upon payment I will contact you to arrange the appointment and send you the login details.