Group Antenatal, Hypnobirthing and Newborn Care Course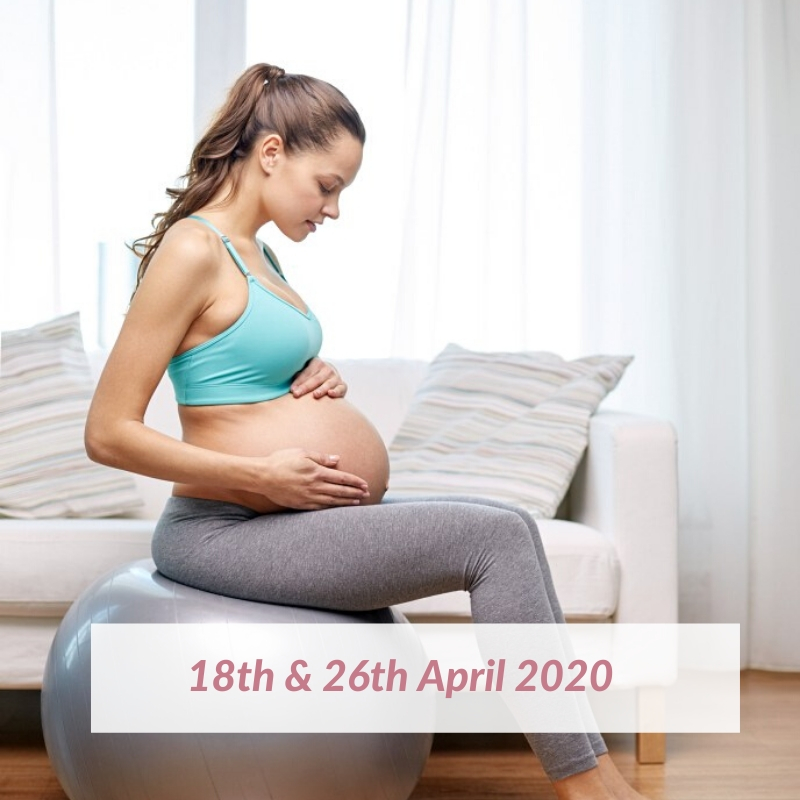 Cancelled April 2020 Group Course
£245 per couple
Primrose Cottage, Sutton Coldfield
INCLUDES:
Hypnobirthing and Antenatal Course 4 hours – Saturday 18th April 2020, 12.00 – 16.00pm.
Postnatal Health, Infant feeding, Newborn Care and First Aid Course – Sunday 26th April 2020, 12.00 – 16.00pm
Ongoing support via email, text message and phone right up to the birth of your baby.
Private social messaging group with the other members of your group course.
From Bumps 2 Babies course notes and goodie bag.
Copy of the Hypnobirthing book from Katherine Graves.