Private Midwife Services
With experienced midwife Linda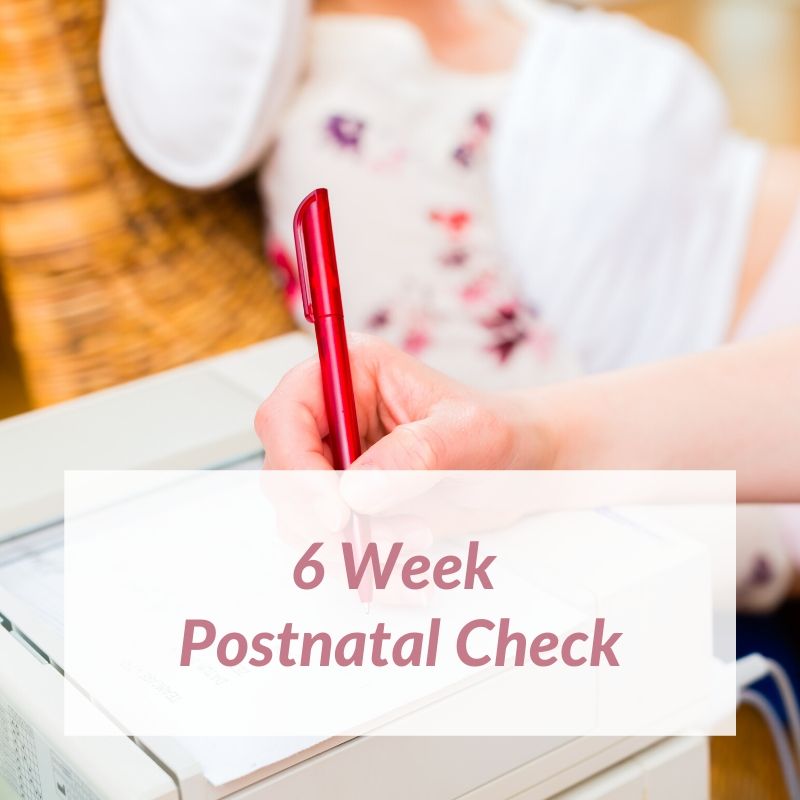 6 week postnatal check for ladies in the West Midlands area.
Having trouble getting to see your GP for a 6 week postnatal check ?
This important session gives you the opportunity to debrief your birth with a qualified and experienced midwife. Once I have established all the details about your labour and birth I will provide a relaxing and soothing back neck shoulder and face massage and smooth out any aches and pains.
I will gently examine your tummy to ensure your womb has fully involuted ( returned to its pre pregnant position in your pelvis) and check to see if you have a diastasis recti ( gap) remaining down the centre of your abdomen. If so we will discuss what to avoid until this gap fully closes.
You will receive a booklet entitled "Optimising Postnatal Health"  which outlines what can be done to restore core strength postnatally including food groups to eat and some simple exercises.
I will check to see if any stitches that you had are fully healed and discuss any other aches and pains and how to resolve them . Referral to a woman health physiotherapist will be made should you experience any problems with bladder control or have a significant diastasis recti diagnosed.
I will signpost you to a family planning practitioner to ensure you have the chance to review your contraceptive method postnatally and avoid a second pregnancy too soon. Ensuring that you are up to date with your smear test if you are over 25 is also recommended
How it works
Upon payment I will contact you to arrange the appointment. Appointment will be held in Boldmere, Sutton Coldfield, West Midlands.