Private Midwifery Services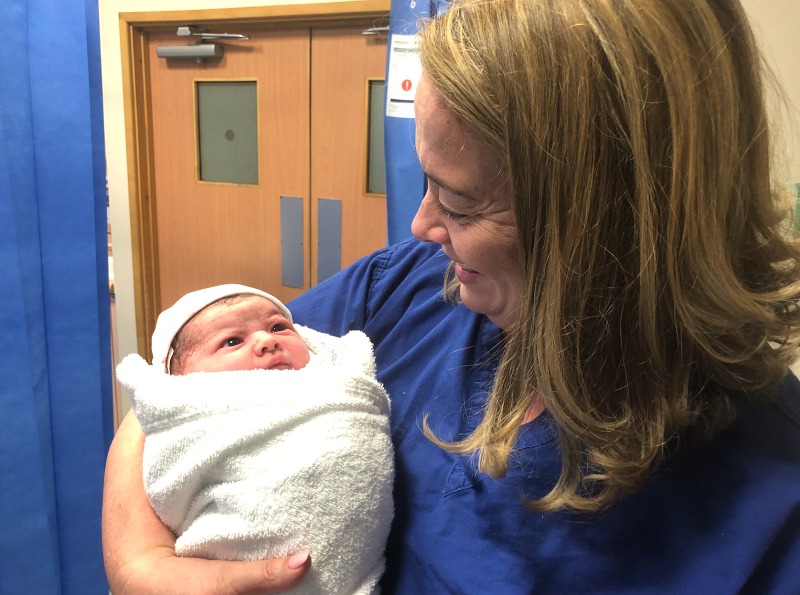 Are you looking to birth with total calm and confidence?
Would you like the reassurance of knowing that someone has your back and can guide you to a positive birth experience?
Imagine too if your partner had support so that they didn't feel overwhelmed by the process.
Frombumps2babies offers private midwifery services to help you have the most positive birth experience possible. 
Is a private midwife right for me?
This is perfect for you if:
You or your partner are anxious or fearful about the birth
You are planning a subsequent birth after a c-section previous traumatic birth or loss
Where you have special circumstances such as twins or a baby with a diagnosed medical condition
You are about to be a parent after a long history of fertility issues
You are on your own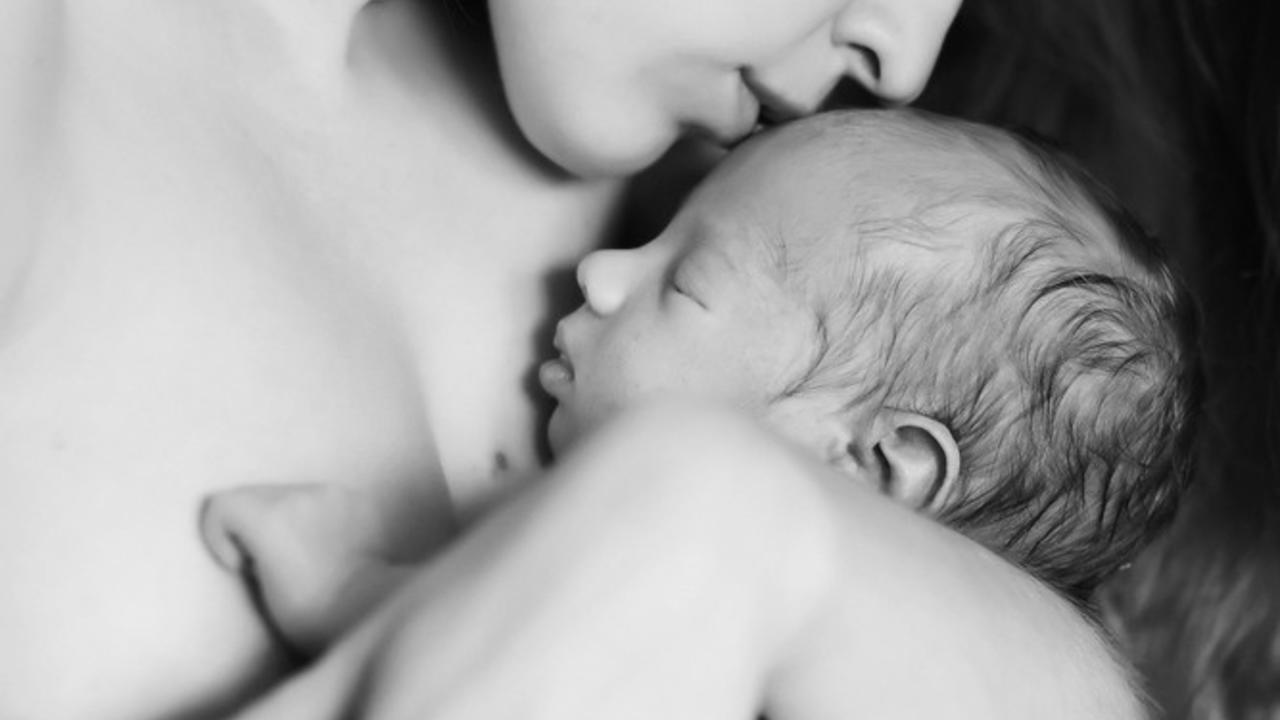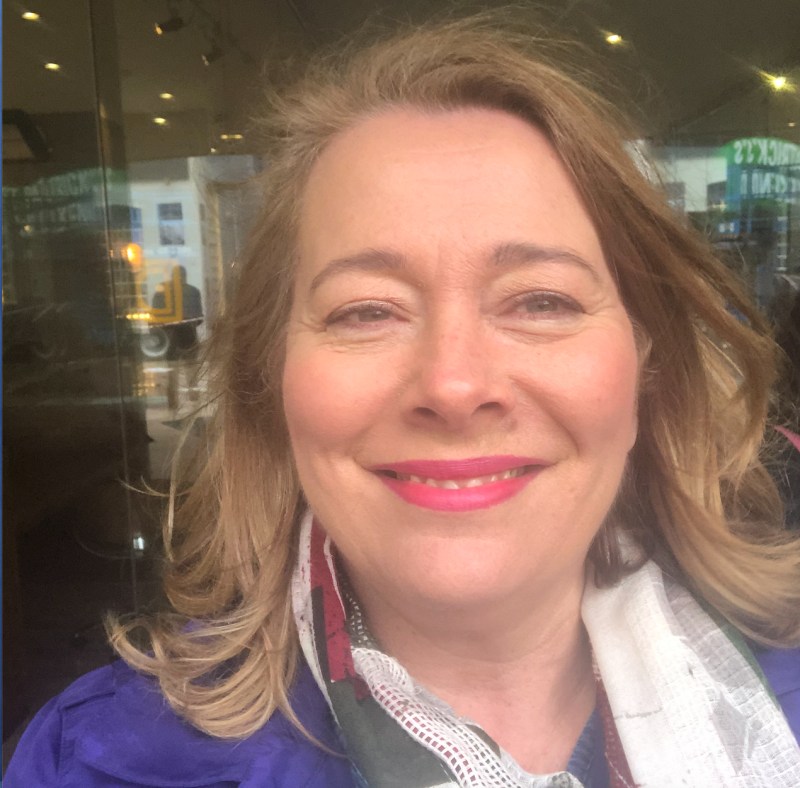 I"m available to support births planned at the following locations:
Good Hope Hospital, Sutton Coldfield
Heartlands Hospital /Willow Birth centre
City Hospital /Serenity Birth centre
Solihull Birth centre
Samuel Johnson birth centre
Birmingham Womens hospital/birth centre
Warwick Hospital
Requests for support out of the area will be considered on an individual basis. 
Private Midwife Package
Currently booked until late 2020
. Payment plan to suit all budgets. Full payment required by 37 weeks
Frequently Asked Questions
Why Choose FromBumps2Babies?
I am a highly regarded Senior Midwife with over 30 years of professional experience.  I believe strongly in positive birth and I am an experienced hypnobirthing practitioner and massage therapist.  I truly believe that where a woman feels confident and calm, the birth process is much gentler for her so this is what I promote and support.
I also believe that your partner has a fundamental role to play in the whole birth journey and that we can truly work together as a team to welcome your baby into the world.
I have worked as a locum midwife for the last 10 years in more than 15 hospitals across the UK and supported the birth of over 700 babies.  As you can imagine, there is very little that would surprise me or faze me when it comes to pregnancy, labour and birth, as I have seen it all.
What support will I receive?
As your Private midwife I will provide continuous support acting as your clinical advocate and helping you to make the right decisions to achieve the best birth possible.
I will work with your assigned midwife to support you during the birth process, as this allows me to focus fully on supporting your need for maximum comfort & calm. 
What are the benefits of Using a Private Midwife?
There are many reasons to use a private midwife during your pregnancy.
Researched benefits include:
Reduced chance of Caesarean birth
Reduced risk of instrumental birth
Reduced need for pain relief in labour
Reduced rate of induction of labour
Shorter labour
Increased parental satisfaction with your birth experience
Increased likelihood of breast feeding
Linda was incredible from the moment we met her at her birth preparation classes. The classes helped us gain knowledge and confidence as a couple to prepare for birth, and this was why we chose to hire Linda to be our private midwife.
Part of the service included pregnancy massage, which helped hugely for relaxation and to learn about hypnobirthing which we practiced regularly.
Linda also supported us at hospital appointments, Making sure we were fully informed of facts and options at all times, to enable us to remain in control of our birth preparation. With Linda's dedicated support, expertise, and hypnobirthing we achieved the water birth we wanted and an extremely special and positive birth experience, which we will be forever grateful for
There's only one word to describe Linda and that is angel!
From the very first moment I walked into her home for a pregnancy massage I knew there was something special about her. Linda, you gave me the strength, confidence and guidance to bring my son into this world exactly how I wanted.
You took your time to get to know Indy and I and you've been our biggest advocate throughout this journey. I'm so thankful you came into our lives and helped bring Narayan safely into arms, quite literally!!
Contact me today to get prepared for your birth
Orchard Close, Sutton Coldfield, B73 5RF
Midwife@frombumps2babies.co.uk