Birth Preparation Courses
Group hypnobirthing, antenatal and newborn care courses based in Sutton Coldfield.
For couples living in Sutton Coldfield, Solihull, Walsall, Lichfield, Tamworth, Birmingham and Beyond
What to expect from our group courses?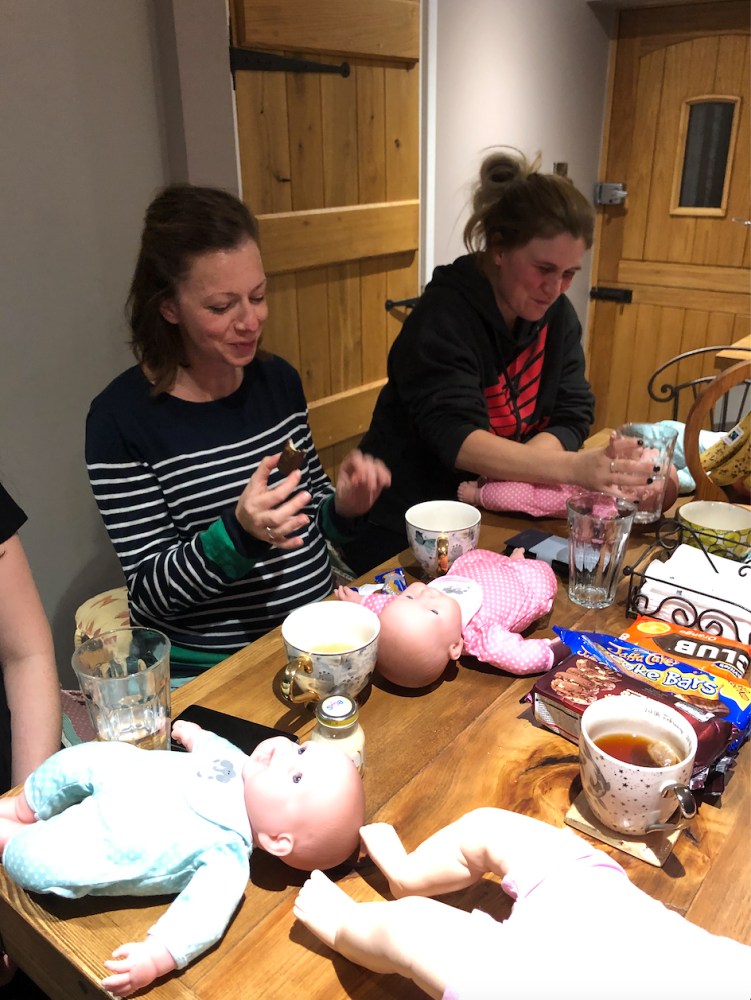 Evidence based, practical, fun and friendly
So you want to prepare for your upcoming birth in the best way possible? Our group courses give you all the tools you need and the perfect place to meet other parents-to-be. There is always a really positive atmosphere, and we promise no name labels and ice-breakers !
With a maximum of 5 couples, and led by an experienced  Midwife, you'll always have a chance to get your questions answered. Furthermore hundreds and hundreds of couples who've been through the course consistently rate it 5 star.
An informed, confident and calm birth experience
The first session of the group course covers hypnobirthing and the stages and phases of labour using current evidence based research to help you to prepare for a POSITIVE birth experience, whatever that looks like for you.  
We focus on the Power of your Mind through Hypnobirthing, and how important your mindset is. Understand the Power of your Body and how you can prepare for baby's birth without fear. Embrace your Power as a Woman, through understanding the medical lingo,  so that you can formulate your Birth Preferences  and be prepared for any situation during your birth journey.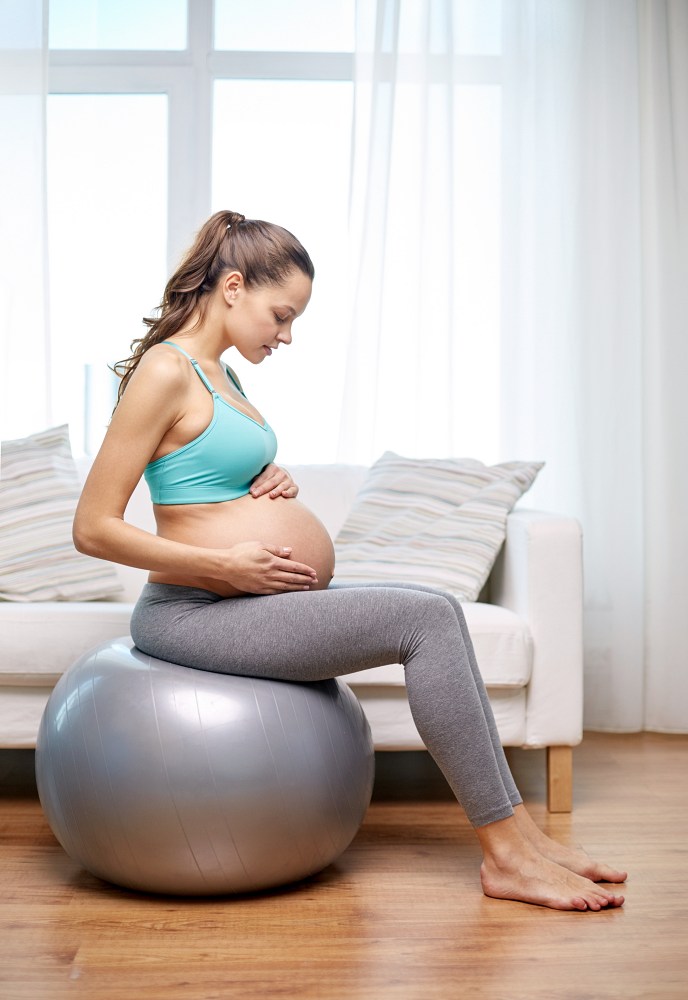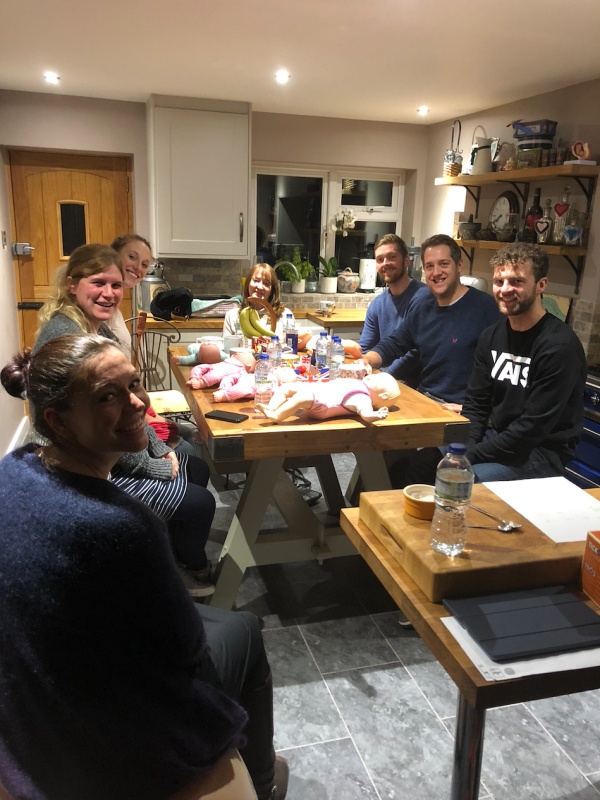 A comprehensive exploration of newborn baby
The puzzle of parenthood is our focus for the second session of the course . We focus on your new baby, getting breast feeding started and untangling the confusion of infant formula. We explore newborn needs  and behaviours including safe sleep, crying, temperature control, digestive discomforts, travel and what to buy for baby and we conclude with understanding what a well baby looks like and how to tell if they are unwell and require medical assistance. We provide essential first aid training and the session is highly practical.
The From Bumps 2 Babies
Group hypnobirthing, antenatal and newborn care courses
All sessions held in my cosy cottage in Boldmere.
12 -4pm
£245 per couple
Full antenatal hypnobirthing and newborn care course ( 8 hours total )
Access to our online Essential Birth Preparation Course,  which is sent to you upon booking so that you can start to prepare as early as you wish.
Ongoing support via text message/email and phone right up to the birth of your baby. 
Private social messaging group with the other members of your course
From Bumps 2 Babies course notes and goody bag
Copy of The Hypnobirthing book from Katherine Graves
Upcoming Courses
We currently host one group course per month. Click on your preferred date to book. 
Linda's positive and informative approach makes you look forward to the whole process. Linda has a wealth of knowledge and can honestly answer any questions you may have. She's been a midwife for over 20 years and travelled around the country and worked in many hospitals so she's really seen it all. I never knew I had the choice to say no to an induction.
Not only have I gained a wealth of information from Linda's private class but I have also found her Facebook videos to be very useful! If you are a first time mom or maybe even a second time mom and you want a different experience… Ladies I can't recommend her online classes and private classes enough! Life-changing!
Thank you Linda for giving me the confidence, information and empowering women in realising we have the right to the birth we want!
My husband and I attended two classes with Linda, feeding and infant care and infant first aid. Both classes were informative, relaxed and extremely beneficial. From talking to others we received so much more information compared to other antenatal classes there are. What we particularly liked about Linda – she wasn't forceful with her views, she simply gave all the information so we could make informed choices for us and our baby.
She continued to offer support even if it was just answering another random question we had. We always felt assured we were getting great advice and guidance with Linda's expertise and years of experience in midwifery. Every penny was worth it!
I contacted Linda after looking for support during pregnancy. I felt the other options weren't for me, and wanted honest and practical advice.
We attended both of the courses and I left feeling informed, relaxed (as you can be) and provided me with facts/tips that were very helpful. Linda is a midwife who is up to date, very honest and tells you as it is. In a good way!
We learnt more in 3hrs than some of my friends learnt in 3 days with other classes.
Following the course I had a massage, which was amazing but also gave me 121 time with Linda to ask questions and chat through my worries. Thank you Linda you are wonderful x
Absolutely amazing! Myself and my partner were so stressed as it's our first child, but Linda has given us so much confidence that we really feel ready and are actually looking forward to everything to come. Amazing depth of knowledge from Linda and a really personable and relatable approach to Antenatal education. Can't recommend fromb2b enough! Thank you so much x
Not sure which service is best for you? Contact me today to see how I can help