Knowledge hub
Pregnancy, Birthing and Newborn parenting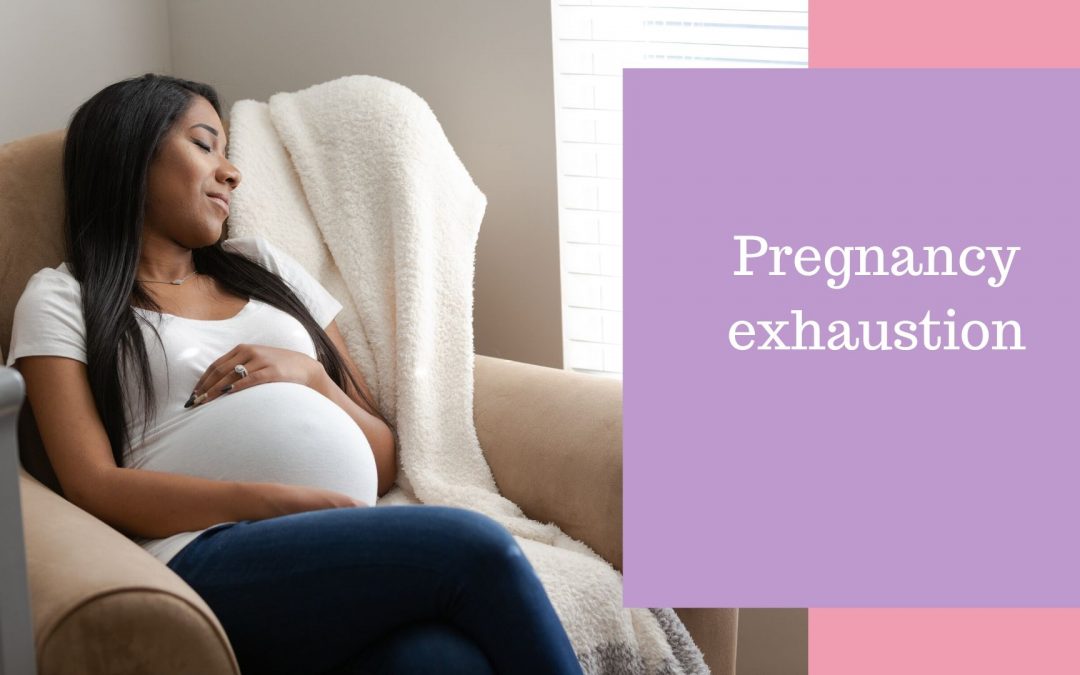 Feeling overwhelmed with exhaustion ? Massive changes in all your body systems can cause overwhelming tiredness. Hormonal changes, changes to the blood and increased metabolic rate as well as increased heart rate and breathing can cause the exhaustion to be so...
read more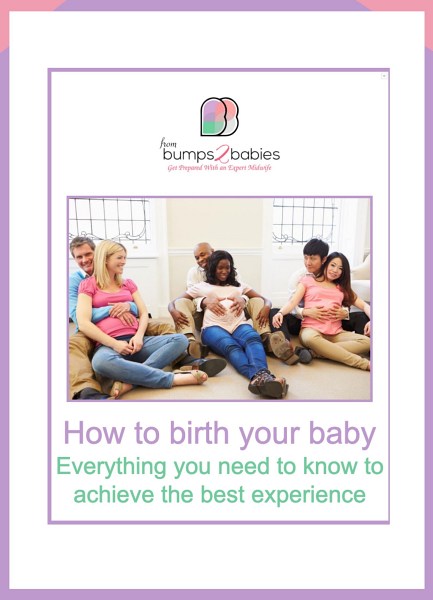 A complete guide to how to birth your baby.
This E-book is full of the birth tips that I advise as a Midwife.
It includes the 14 phases of labour and how to build your birth preferences. This guide is included in all my birth classes – it's that good!
For a limited time only – purchase this for just £20..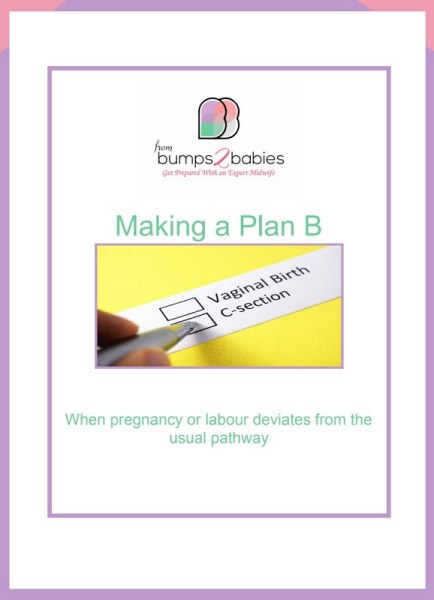 Women that prepare themselves for all modes of birth describe the experience as much more positive. Discover your options if your labour deviates from the usual pathway and understand your options and choices by downloading this guide .