Meet our team of expert midwifery, pregnancy & postnatal wellbeing & fitness specialists. Highly qualified and with many years experience between them, they are truly passionate about providing the highest quality care and experience for their clients. Each leading classes in different areas throughout the Midlands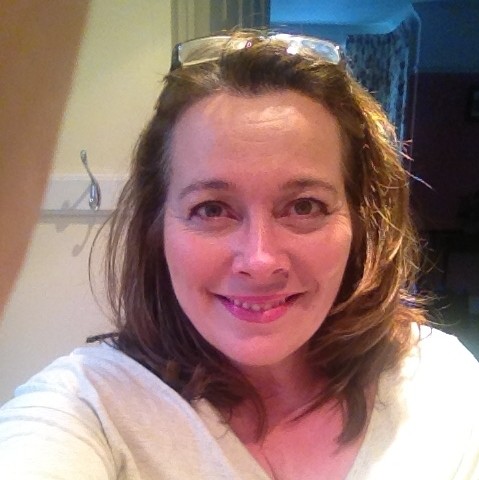 'Linda Lilwall
Managing Director & Midwifery Lead
Tel : 07920 192881 | Contact
I launched the frombumps2babies company in 2008.
I'm a  qualified and highly experienced practicing delivery suite midwife specialising in labour care and parent education.
I hold a Diploma in Orthopaedics and traumatology and  I'm a qualified Swedish massage therapist specialising in pregnancy and postnatal relaxation and remedial therapies including caesarian birth scar release techniques.
I facilitate all the Frombumps2babies Birth and Parent Preparation classes and I'm a qualified & registered KG hypnobirthing practitioner.
My love of learning has allowed me to develop a broad range of skills to share with couples during pregnancy labour and birth and I receive 5 star recommendations for the workshops and massages that I provide
I have a  teenage son and I live and work in Boldmere where most of the classes and treatments are delivered.
I enjoy meditation, music, laughter and quality time with my loved ones.
Hope to meet you soon
Linda
Kerry Cox
Fitness Lead – Birmingham
Tel: 07970287043 | Contact
I'm an advanced qualified pre and post natal fitness specialist. I run the very popular sessions in South Birmingham  and i have a wealth of knowledge  on how much of an impact motherhood can have on the body through pregnancy and the postnatal period and how the 'right' kind of programmes can transform women's lives.
I look forward to meeting you in class !
Kerry
Sajni Beghal
FITNESS LEAD – Sutton Coldfield
I gained my BSc Hons in Midwifery in 2012, and along with practising as a Midwife in the Birmingham area, I also have a full-time hobby in delivering women's fitness training and advising on good nutrition.
After having made some great transformations with my own health and physique, I decided to integrate my two biggest passions & to develop a programme that serves the pre and postnatal client fully
I gained my Level 3 qualification in Personal Training in 2016 and specialised in the area of pre and postnatal fitness.
I have since used my passion to serve a purpose; I am keen to reach out to and teach women how to stay active and optimise their health and wellbeing during pregnancy and the postnatal period.
My style of training during the antenatal period focuses on functional movement which will not only keep you fit and in shape, but will also help with childbirth.
Postnatally I focus on regaining core strength and optimal healing to ensure ongoing female health and wellbeing
The road to a healthier and fitter mother? Absolutely…. and I look forward to sharing this special journey with you.
Saj